Adi
is...checking out the newly redesigned SodaHead!
likes & interests
About Me
I'm one of the few friends Fef talks about on his profile...love being here, love helping SodaHeads, love bringing you new features that make you go "ahhhh"!!!
Activities
Basketball, Snowboarding, Playing Guitar, Reading Biographies
Interests
Tom hates it when I say this...but I have "Cosmopolitan" interests
Favorite Music
I love all music...really, ALL MUSIC.
Favorite TV Shows
Lost, Nip/Tuck, Mystery Diagnosis & any other Discovery Health Channel or Discovery Channel Program.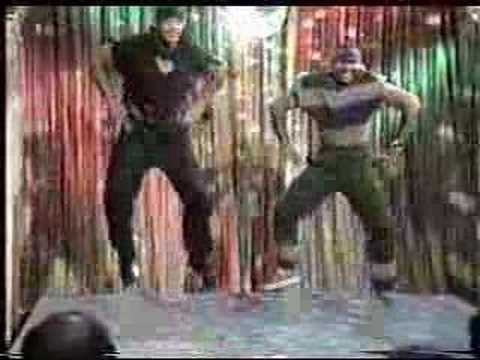 Favorite Books
The Fountainhead, The Rule of Four, Da Vinci Code....To be continued
Favorite Quotes
"Your face is like a moving picture, it makes me want to vomit." --- Adwii
"There is no 'we' in Adi....but there is an 'I'..." ---Adi
Areas of Interest
Adi's activity, per category
info
Adi

Male

Encino, CA, US

2007/01/24 04:53:33

2011/05/19 20:05:12

33

Married

Straight

Cancer

Discovering Opinions

College Graduate

Someday

Moderate

Athletic

6 feet 3 inches
photos & videos