likes & interests
About Me
I am a student. I work 30 or more hours a week to help pay for my full time classes in college.I don't want to say to much as I don't want someone stalking me.
I'd like to meet
Someone honest, intelligent, funny, tall... is nice to other people, believes in GOD ,mature, and able to let me be me!
Activities
Fishing with my Dad
Never be afraid to try something new. Remember that a lone amateur built the Ark.
And a large group of professionals built the Titanic.
Interests
Clothes,jewelry,art,walking in the woods,campfires,shopping,eating out,vacations,and I like to fish.

Welcome to the Izaak Walton League of America

Founded in 1922, the Izaak Walton League is one of the nation's oldest and most respected conservation organizations. With a powerful grassroots network of nearly 300 local chapters nationwide, the League takes a common-sense approach toward protecting our country's natural heritage and improving outdoor recreation opportunities for all Americans. We invite you to learn about our work and to join us in supporting important conservation initiatives in your community.
Favorite Music
Bob Marley : I was going to get married to a Hansen. Can you guess which one?
Favorite TV Shows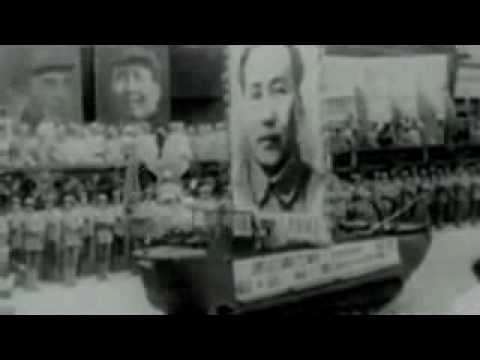 Favorite Movies
I don't have time.
Favorite Books
Holy Bible, Theodore Rex, I have to many books to read right now for class to get into reading for casual purposes.
Favorite Quotes
A old end of story quote by my Grandfater that goes like this

"If I tell you a hog will pick cotton. You better get you a sack!"
Grand Daddy
Theodore Roosevelt's ideas on Immigrants and being an AMERICAN
In the first place, we should insist that if the immigrant who comes here in good faith becomes an American and assimilates himself to us, he shall be treated on an exact equality with everyone else, for it is an outrage to discriminate against any such man because of creed, or birthplace, or origin. But this is predicated upon the person's becoming in every facet an American, and nothing but an American...There can be no divided allegiance here. Any man who says he is an American, but something else also, isn't an American at all. We have room for but one flag, the American flag... We have room for but one language here, and that is the English language... and we have room for but one sole loyalty and that is a loyalty to the American people."

Theodore Roosevelt 1907
Favorite Heroes
Can I just say my DAD
info
TheodoreRexy

Female

VA, US

2009/02/01 00:22:57

2010/11/01 21:13:24

29

Single

Not Sure

Taurus

Discovering Opinions

College (Current)

No

Yes

Christian

Someday

Other

Other

Average

5 feet 1 inches
photos & videos