likes & interests
About Me
Do not try to "tell" me about how American was unjust in its history; especially in some silly ass argument against my country. I simply WILL NOT tolerate it anymore. NO COUNTRY ON THE FACE OF THIS EARTH HAS A PERFECT HISTORY. America has been very generous and caring to other nations around the world. I WILL get nasty with you if you insist on demeaning my Nation by something that happened ions ago.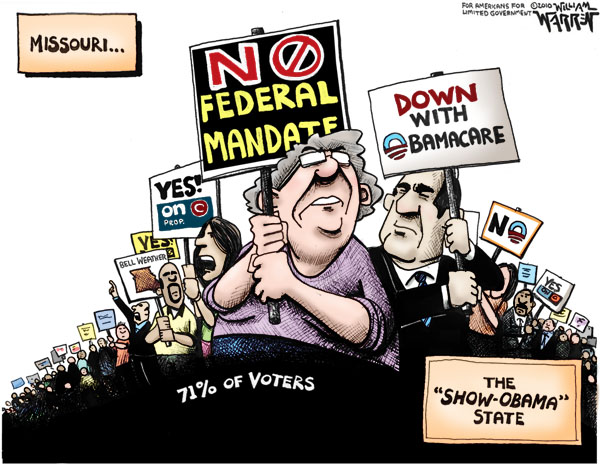 http://thumbp14-bf1.thumb.mai...
I'd like to meet
Our Lord ...but not too soon please!
LIVING:
>
Ann Coulter, Benjamin Netanyahu, Dick Morris, Charles Krauthammer, Glenn Beck, Dave Duffy and Michelle Malkin.
NOT ON EARTH:
George Washington, Ben Franklin, John Adams, Thomas Jefferson, Thomas Paine, Harry Truman and Ronald Reagan .
Activities
Besides reading...Love gardening! ..both vegetables and flowers. One's good for the stomach the other for the soul.
http://www.faqs.org/photo-dic...
Favorite Music
Christian rock is my favorite!
"The Third Day" is my favorite group.
Classical and Blues and Bluegrass too.
Favorite TV Shows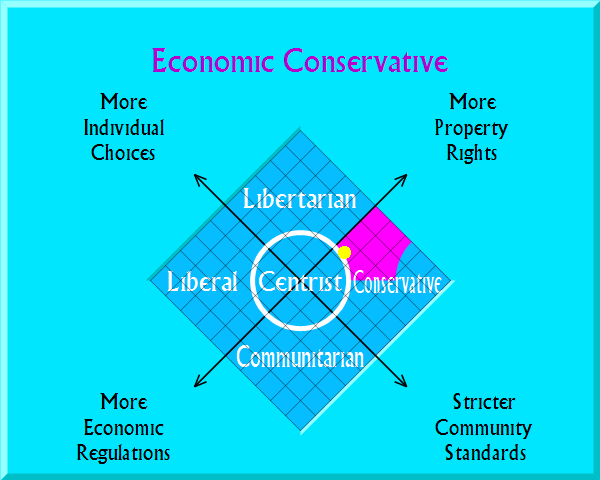 You recognize the inefficiency of having the government run the economy. You also seem to think that the government can do some good in improving people's personal habits in some areas. You fit in the Reagan-Goldwater wing of the Republican party. So, you probably approve of half or so of the Republicans in office, while at other times you might prefer the Constitution Party candidate, or even the Libertarian candidate.
Favorite Movies
Favorite Books
Favorite Quotes
"Friends are God's way of apologizing for family." author unknown

"Government's first duty is to protect the people, not run their lives."
~ Ronald Reagan

"It's not that liberals aren't smart, it's just that so much of what they know isn't so." ~Ronald Reagan

"Belief in a cruel God makes a cruel man." ~Thomas Paine

"The course of history shows us that as a government grows, liberty decreases." ~ Thomas Jefferson

"The strongest reason for the people to retain the right to keep and bear arms is, as a last resort, to protect themselves against tyranny in government."
~ Thomas Jefferson

"When the people fear their government their is tyranny; when government fears the people, there is liberty." ~Thomas Jefferson

Thomas Jefferson said in 1802: 'I believe that banking institutions are more dangerous to our liberties than standing armies.

If the American people ever allow private banks to control the issue of their currency, first by inflation, then by deflation, the banks and corporations that will
grow up around the banks will deprive the people of all property - until their children wake-up homeless . (we are a surely close to being here, the Federal Reserve is a privately owned corp. We are very close to being homeless)

WAKE UP FOLKS!!! Send the socialists back to where they belong in Europe!!
Favorite Heroes
Areas of Interest
Ms M's activity, per category
info
Ms M

Female

MO, US

2008/03/31 03:10:10

2013/02/09 04:32:59

Married

Straight

Post Graduate School

Christian

Conservative

5 feet 7 inches
photos & videos