likes & interests
About Me
USMC, 1960-1966, MCRD San Diego, Plt 195, AmTrac's Driver Escort Vehicle, Oceanside, CA...Small Arms Instructor, Puuloa Rifle Range Ewa Beach, HI...Hawaii Marines Rifle and Pistol Team....MP Main Gate Pearl Harbor...Viet Nam Vet, 1st Force Recon, Mekong River, Laos...Thailand...Cambodia..... BUD/S Instructor LFTU Coronado Island, San Diego, Amphib Recon Instructor, LFTU.......
Guerrilla Warfare Instructor, Div Schools, Camp Pendelton....
Member Marine Honor Guard at Arizona Memorial Dedication, Memorial Day 1962....
Architect, Developer, General Contractor...Now Retired...Thanks to Obama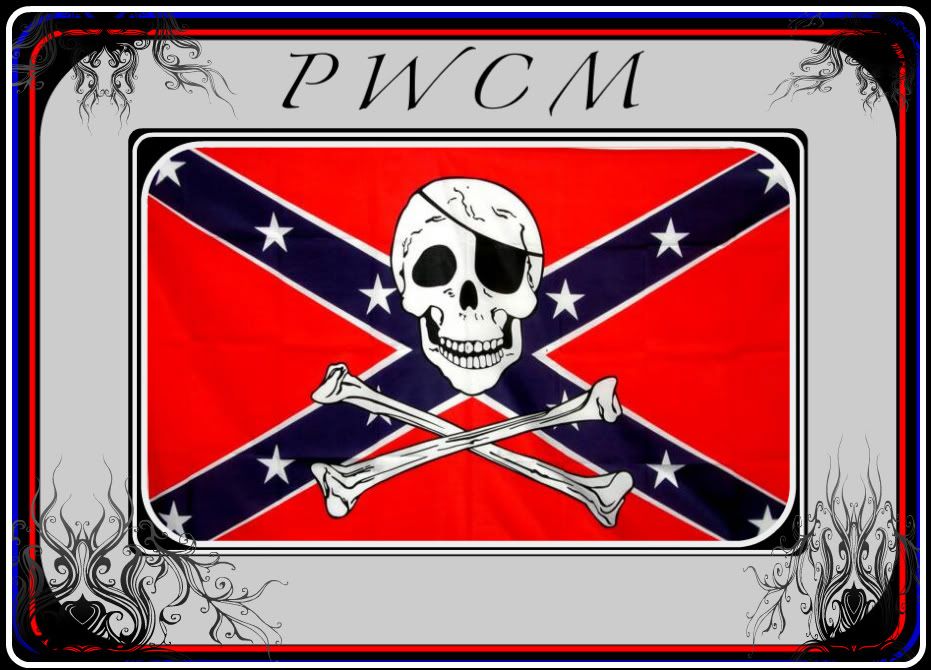 I'd like to meet
Ike, MacArther, FDR, JFK, Churchill, Chesty Puller, Pappy Boyington, John Wayne, Ronald Regan
Activities
Keeping my Skills as an Expert Marksman active by Target Shooting.....Long Range...
Dancing, Swing or Country Two Step....
Walking along the beach, Water Skiing, Swimming and Snorkeling.....
Interests
Exposing Assholes As Frauds.......Especially One.....
Dancing, Swimming, Tennis, Walking, Shooting, Racing....
Favorite Music
Today's Country, Classic Rock, Smooth Jazz
Favorite TV Shows
CSI, Law & Order, NCIS, Criminal Minds....
Favorite Movies
Any Action or Drama, that has good Special Effects.........
Favorite Books
Anything by Tom Clancy, Vince Flynn, John Grisham, Robert Ludlum (Bourne Series), David Baldacci
Favorite Heroes
Those listed above in "I'd Like To Meet"
info
ReconMarine~PWCM*AVA*BTTB*JLA*

Male

CA, US

2008/08/17 20:49:34

2014/06/29 04:27:33

September 23

Divorced

Straight

Libra

College Graduate

Retired

Proud Parent

Conservative

White/Caucasian

Slim/Slender

6 feet 0 inches
photos & videos