I ignore friend requests so don't bother
likes & interests
About Me
Interests
Anything about WWI, WWII, mass murderers or serial killers fascinates me. I'm really interested in psychology, astral projection, lucid dreaming, nature, space, and animal rights.
Favorite Music
I'll listen to almost anything from any time period or any genre.
Right now I really like Death In June...
Favorite Movies
Cape Fear, Natural Born Killers, Ghost World, Buffalo 66, How To Be A Serial Killer, Dancer in the Dark, We Need to Talk About Kevin, Ginger Snaps, Rubin and Ed, The Addams Family, Lord of the Rings, American History X, Star Wars, Necromentia, Hellraiser, In the Loop, Martyrs, ...
Favorite Quotes
"Welcome to the worst nightmare of all... reality" -- Hellraiser

"I never hit her. I killed her, but I never hit her" -- Ed Kemper

"When did I realize I was God? Well, I was praying and I suddenly realized I was talking to myself." -- Peter O'Toole
Favorite Heroes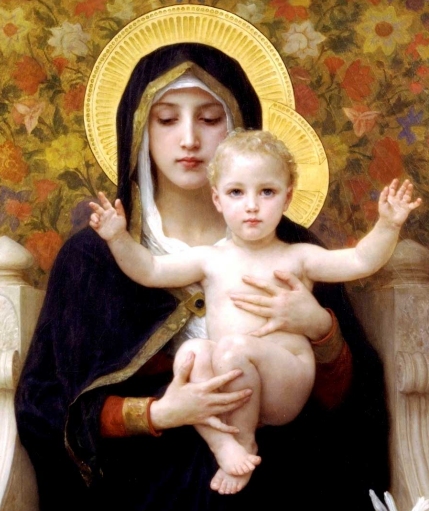 Areas of Interest
Lolita666's activity, per category
info
Lolita666

Female

Canada

2012/07/01 20:02:30

2 days ago

17

Single

Bi

Cancer

Expressing Myself

High School (Current)

Student

No

No

Christian

No thank you

White/Caucasian

Slim/Slender

4 feet 11 inches
photos & videos