I want to be a psycho killer too!!
likes & interests
About Me
Hello, my name is Elizabeth.
I'm a senior in high school!!
I love to listen to music.
I tend to like weird stuff :D
I'm strange.. but in a good way.
Sorry if I freak you out.
Peace out bitches!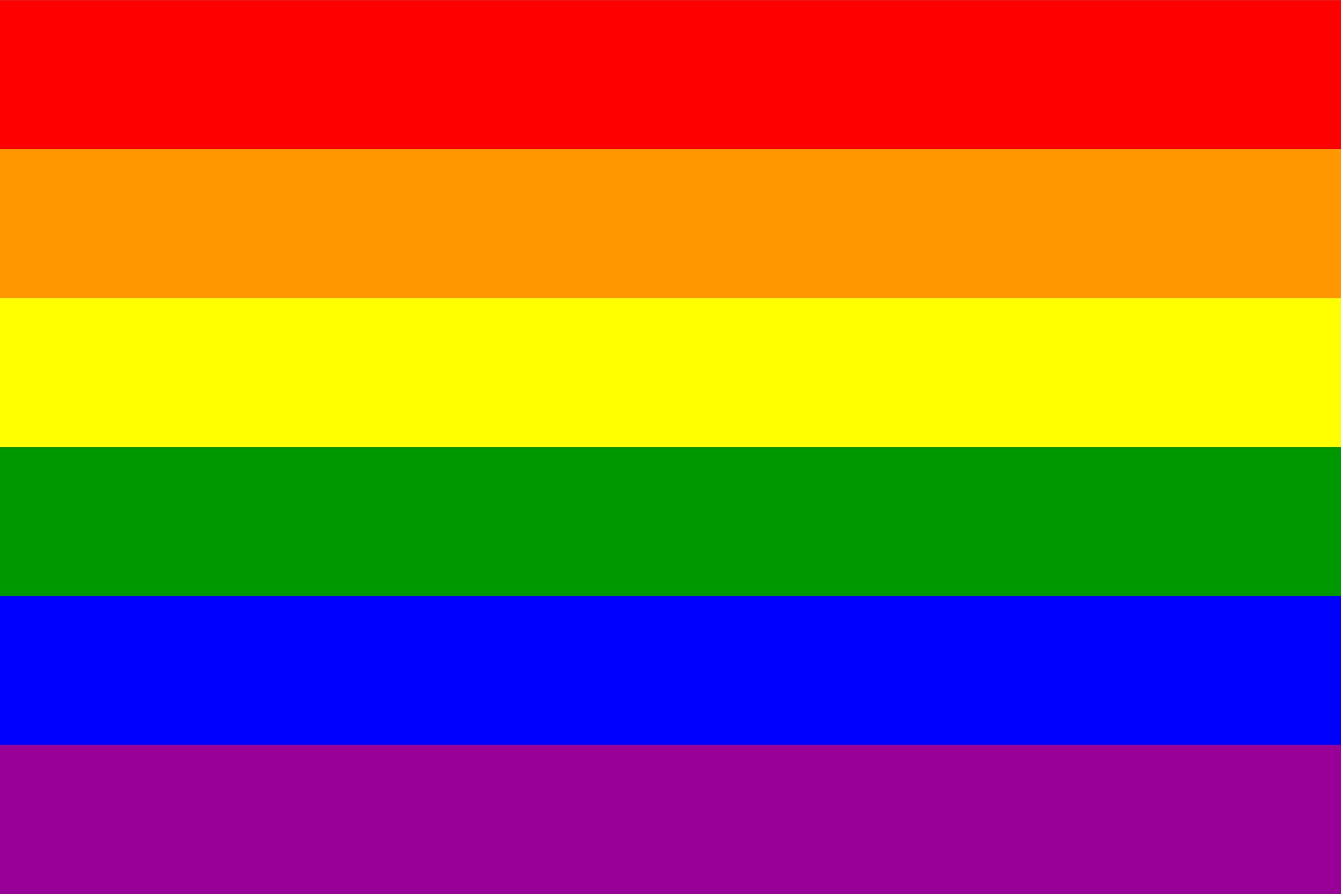 I'd like to meet
Activities
I like to take pictures.
Playing video games!! :D
Listen to tunes
Messing around on my keyboard
I like other stuff but I don't want to sound like a dork.
Favorite Music
Seapony, Tegan and Sara, Lana Del Rey, St. Vincent, La Sera, Lady Gaga, Best Coast, Florence + the Machine, The Smiths, AFI, Misfits, Incubus, Lykke Li, Matt and Kim, No Doubt, Santigold, She & Him, Silversun Pickups, The Sounds, Morrissey, Tennis, Wavves, and lots more.
Favorite TV Shows
Favorite Movies
Pretty much anything by Tim Burton.
Favorite Quotes
"Expect nothing, and you'll avoid disappointment."
Favorite Heroes
Ellen DeGeneres and Rachel Maddow
Areas of Interest
Liz Del Rey's activity, per category
info
Liz Del Rey

Female

CA, US

2009/12/06 23:27:50

2013/04/29 04:04:38

17

Single

Gay/Lesbian

Gemini

Expressing Myself

High School (Current)

Student

Student

$0 - $25k

No

No

Other

Someday

Liberal

Latino/Hispanic

Average

5 feet 11 inches
photos & videos