This place has became so political
likes & interests
About Me
I love Nirvana, I'm obssesed with Kurt Cobain, I love rock music and I'm very normal in everything else.
I'd like to meet
I would like to meet interesting people with lots of things to say.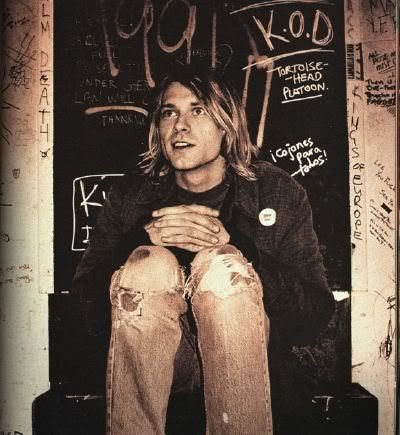 Activities
Writte, draw, and listen to music.
Interests
Music, Nirvana, Kurt Cobain, HIM, Ville Valo.
Favorite Music
Nirvana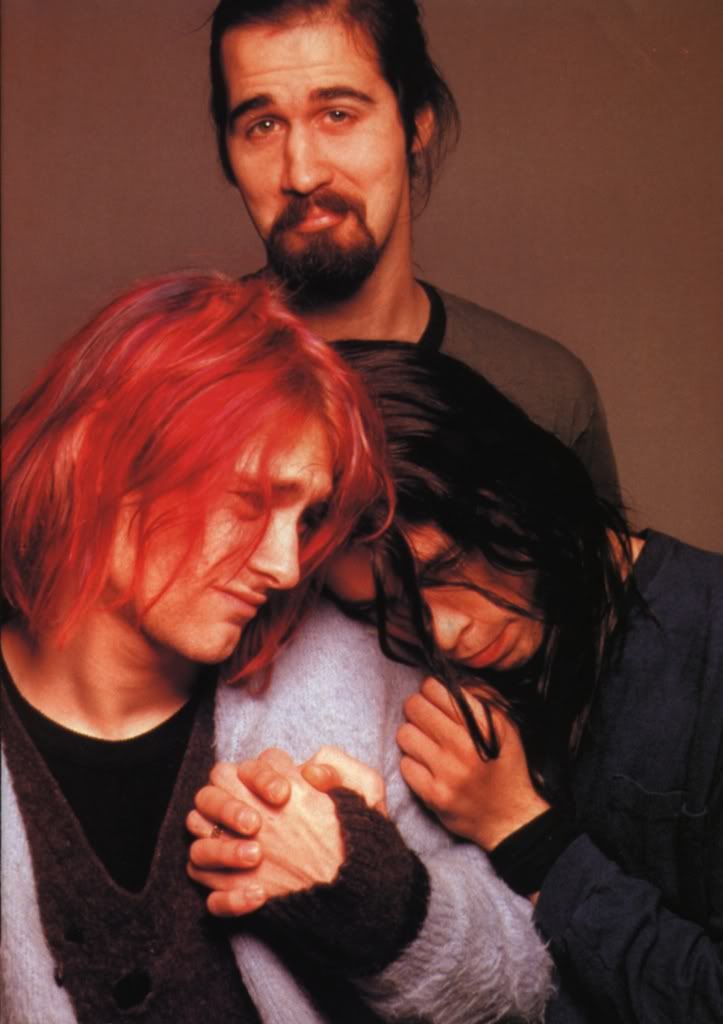 H.I.M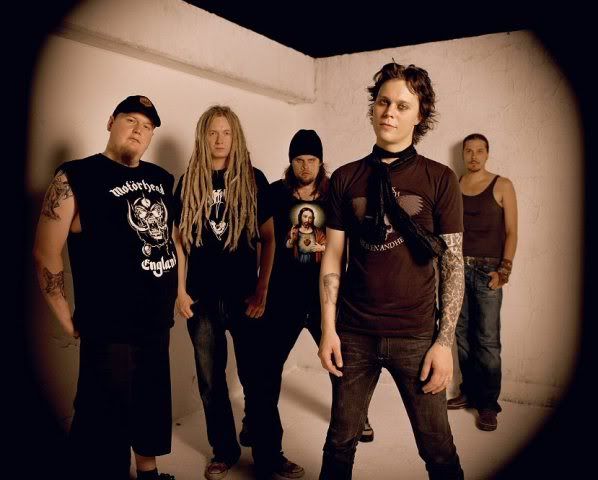 Korn
Marilyn Manson
Nightwish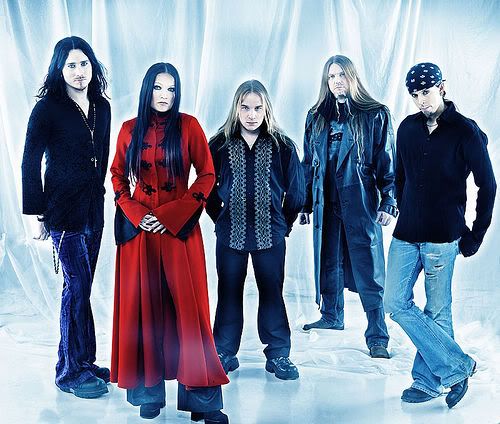 The Vines
Tarja Turunen.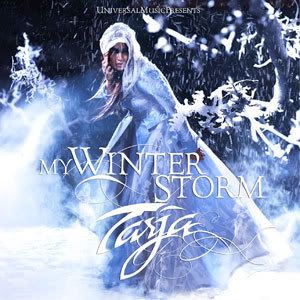 Foo Fighters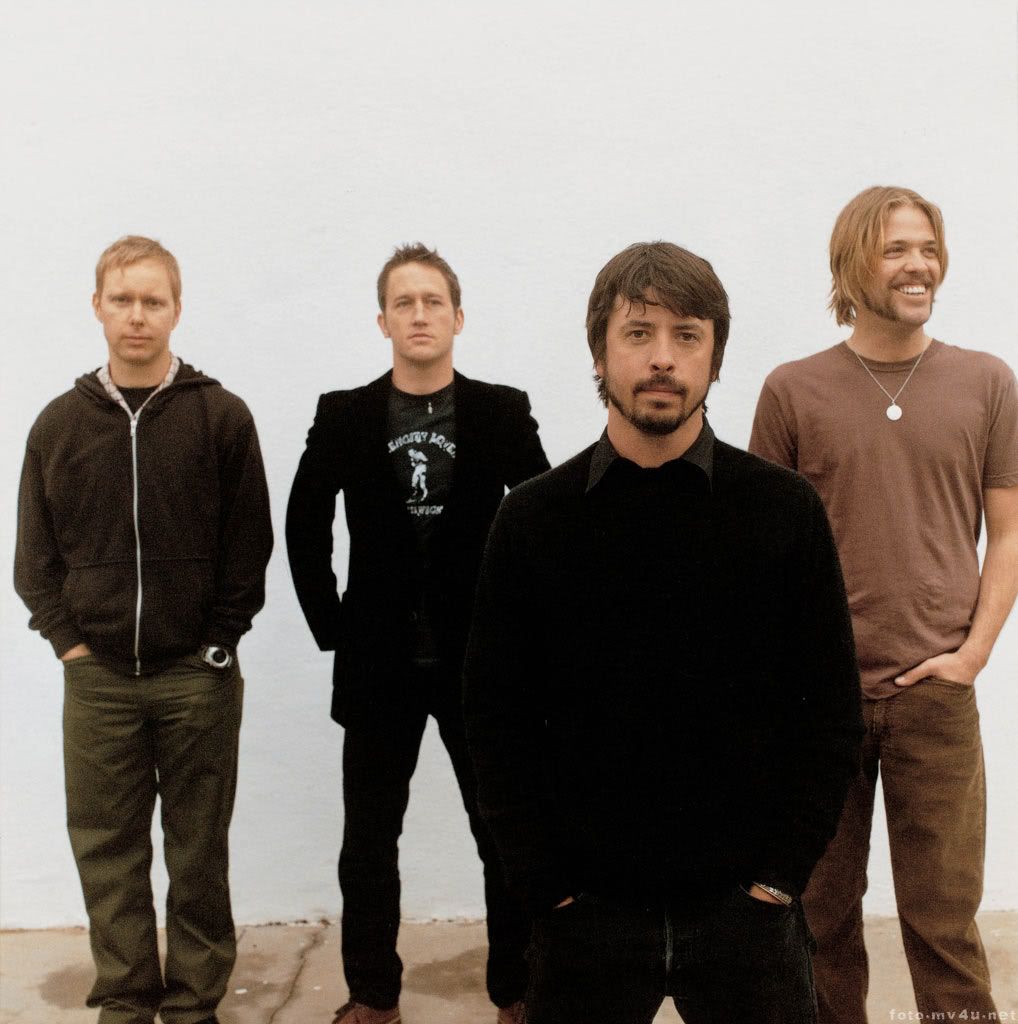 The Offspring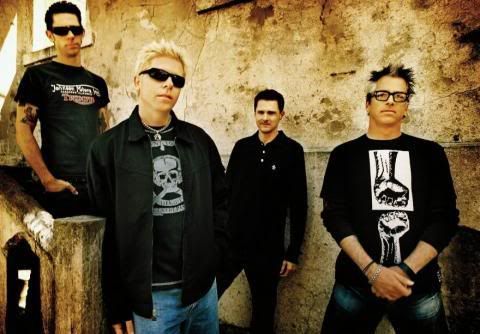 Evanescence.
Rammstein
Carajo
Machine Head.
Papa Roach.
Incubus.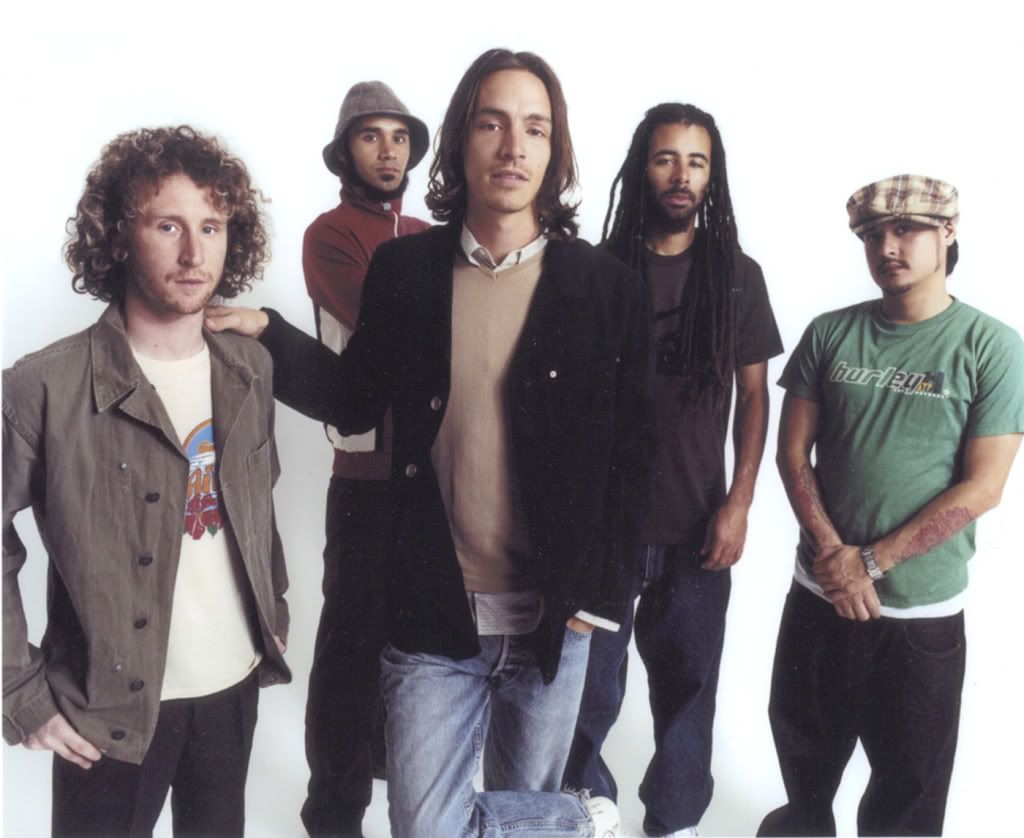 Interpol.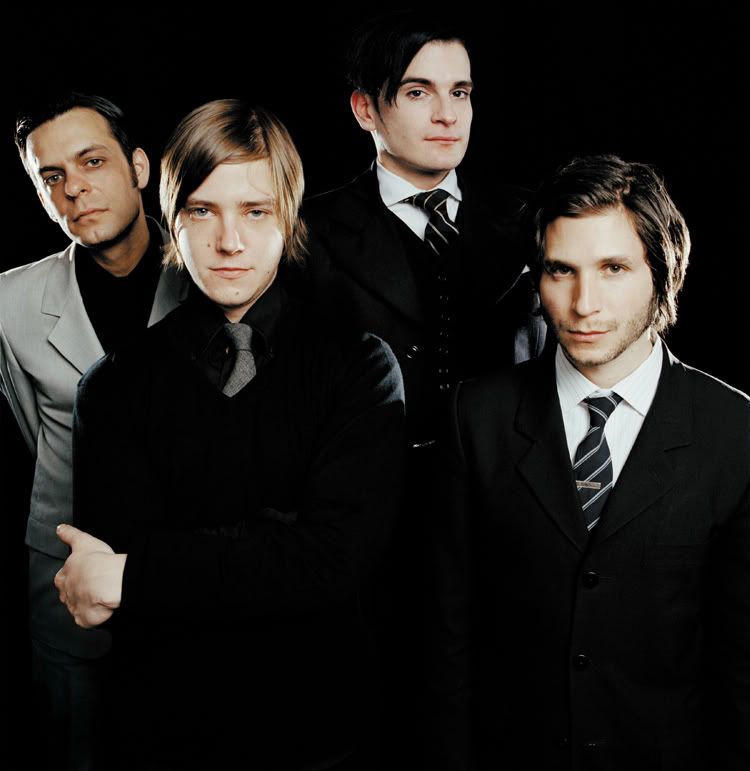 The Rasmus.
My Chemical Romance.
AFI.
Placebo.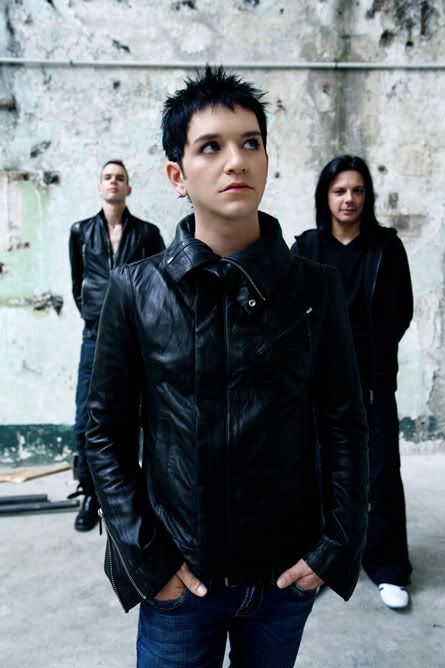 Audioslave.
Kasabian.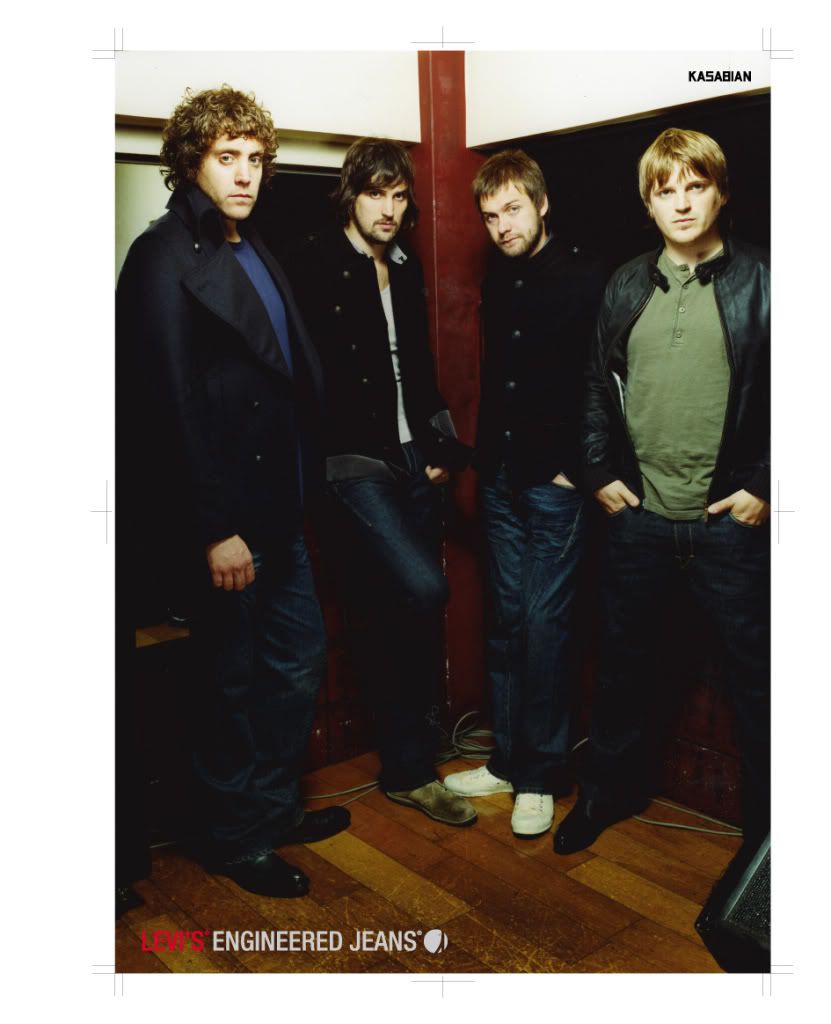 Sex Pistols.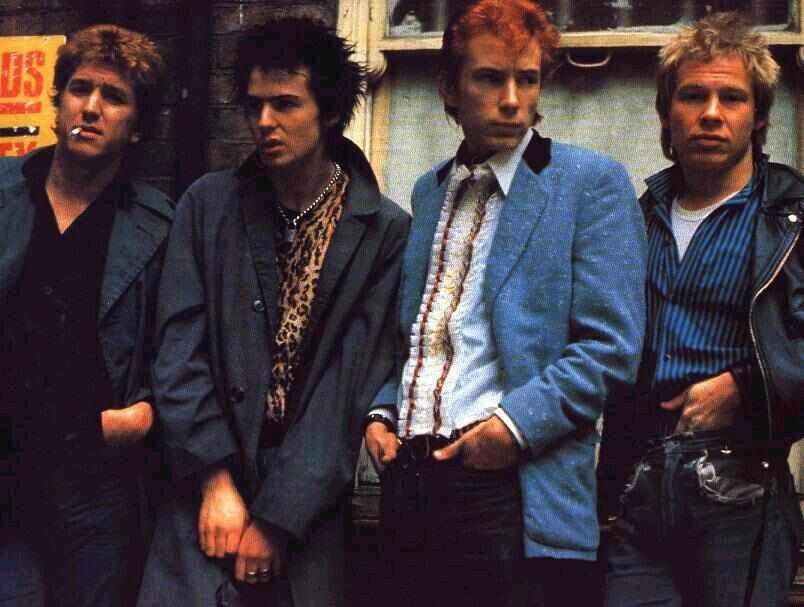 The Distillers.
Green Day.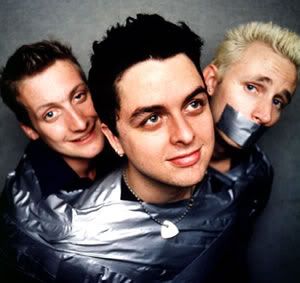 Blink 182.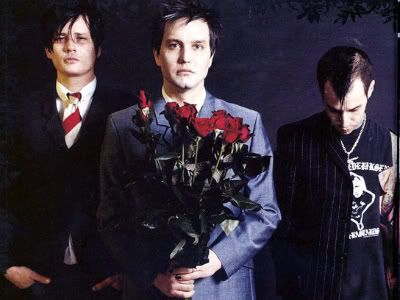 White Stripes.
The Prodigy.
Oasis.
Pantera.
O'Connor.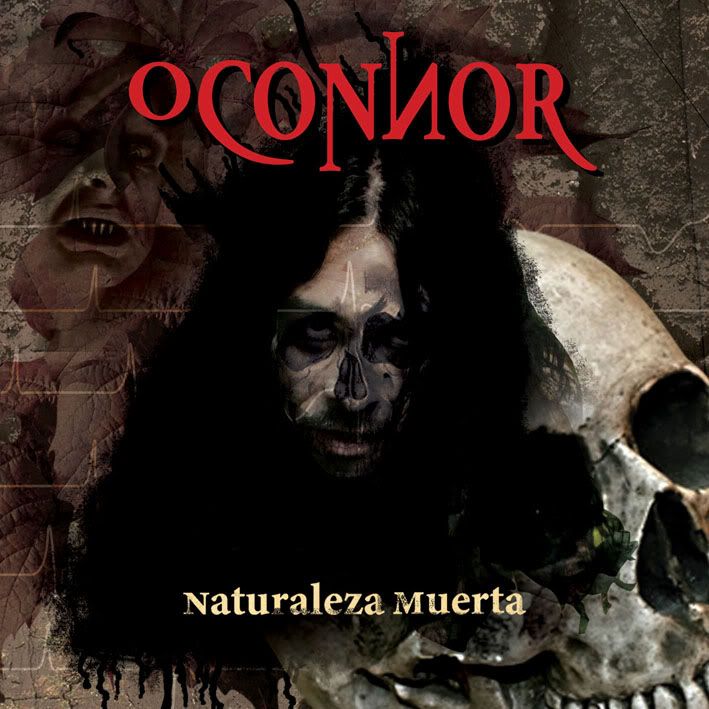 Iron Maiden.
Dark Funeral.
Favorite TV Shows
Scarred, nip/tuck, prison break, courage the cowardly dog, American dad, the Simpsons, Jackass, Dr House.
Favorite Movies
All the Ewan McGregor movies, all the Tim Burton movies, and most of the terror movies.
Stay, Pet Sematary, Gladiator, Transpotting, The Crow 3, Clockwork Orange, The Shining, The Exorcist, Kurt & Courtney, Sid and Nancy, 8mm, The Cell, How to lose a guy in ten days, Edward sissorhands, The Corpse Bride, Nightmare Before Chrismas, Charlie and the Chocolate Fabric, Moulin Rouge, 28 Days Later, Red Eye, Ninth Gate, Boys don't cry, Million Dolar Baby, Resident Evil, Resident Evil Apocalipse,The Lord of the Rings (1,2,3), Matrix, Pirates of the Caribbian (1,2,3).
Favorite Books
Heavier Than Heavan, Kurt Cobain's Biography(Charles Cross). Romeo & Juliet(William Shakespiare). Berenice(Edgar Alan Poe). Rimas/Leyendas/Cartas/Ensayos... Adolfo Becquer).
Favorite Quotes
" I rather be hated for who I am than be loved for who I am not "
Favorite Heroes
info
Go†em Morgo†h

Female

Argentina

2008/02/08 00:17:36

2010/07/23 20:19:59

23

It's complicated

Straight

Gemini

Friendship

High School (Current)

No

No

Christian

No thank you

Liberal

Latino/Hispanic
photos & videos