likes & interests
I'd like to meet
Activities
School, Being a Mom, Going on walks with my dog, partaking in roadtrips, Wasting time on the internet...
Interests
Favorite Music
I have a very wide range when it comes to music tastes... to name a few: In This Moment, Disturbed, RHCP, Flyleaf, Foo Fighters, Linkin Park, Seether, Three Days Grace, Finger Eleven, Beatles Grateful Dead, Led Zepplin, Prodigy, Imogen Heap, Marcy Playground, Pink Floyd, Bloodhound Gang , Tool, Don Diablo, Shpongle, Peaches, Bush, SOAD, KoRn, Toadies, Tune Brothers, Dave Mathews, Rob Zombie, Fisherspooner, Live, Goo Goo Dolls, HIM, In Flames, Ted Nugent, White Town, ZZ Top, Hot Action Cop, Bob Marley, Sublime, Smashing Pumpkins, Silver Sun Pickups, Mindless Self Indulgence, Ozzy, Phish, The Presets, Rabbit in the Moon, Rage, Rammstien, Royksopp, Our Lady Peace WillIam, Damian Marley, Gotye, The Wallflowers.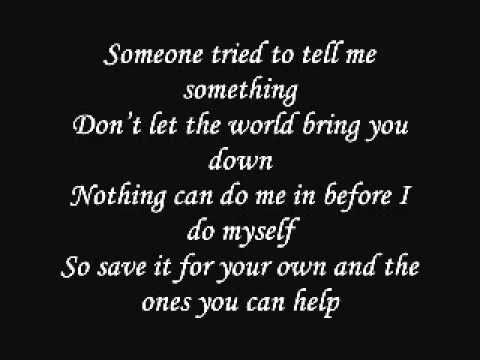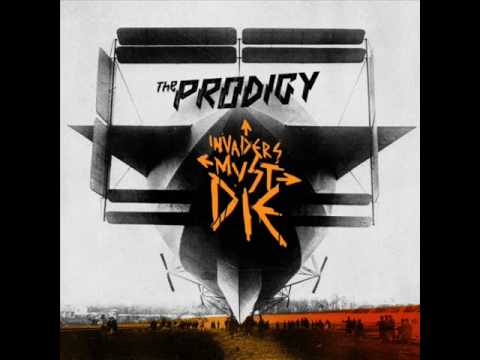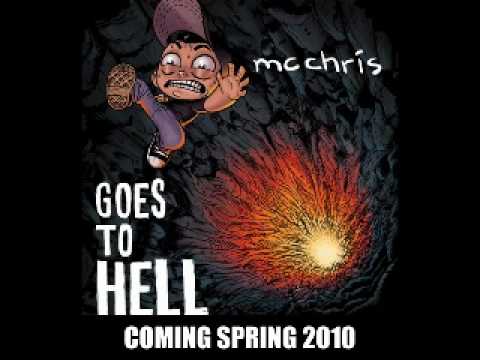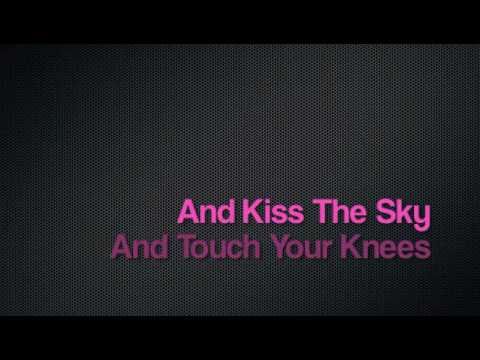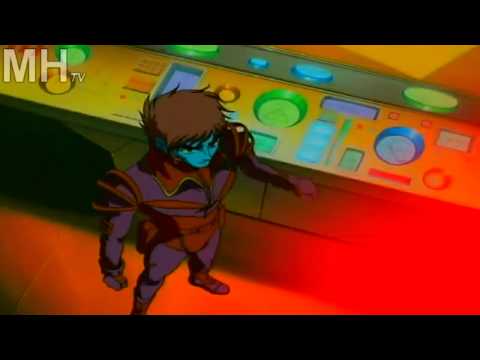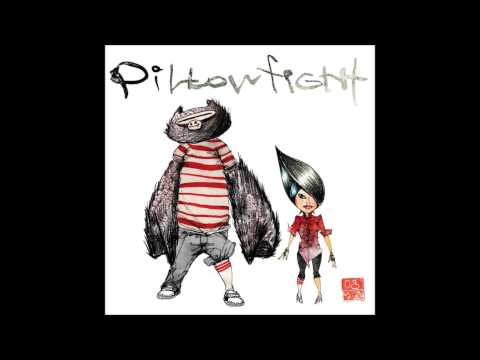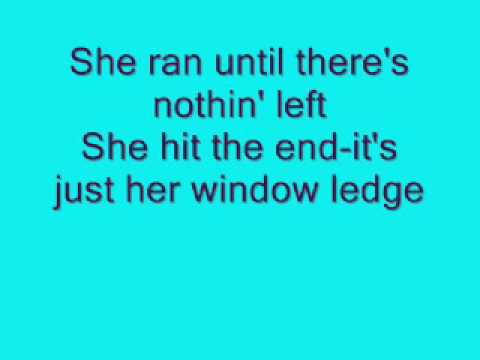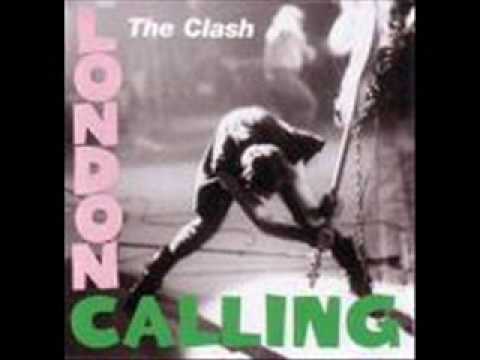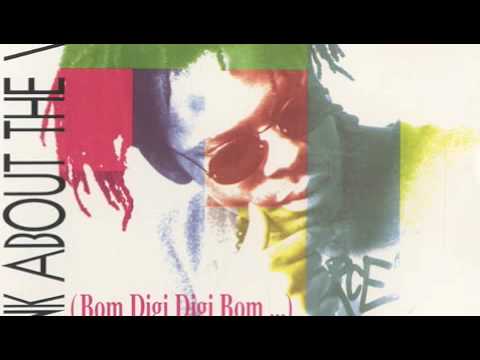 Favorite TV Shows
Arrow, How I Met Your Mother, Kids in the Hall, DC Animated Universe, Arrested Development, Spartacus, Undeclared, Freaks and Geeks, Scrubs, Friends, That 70's Show, LOST, Futurama, South Park, The Daily Show, The Colbert Report, Family Guy, Weeds, Nurse Jackie, Dexter, Trueblood, Wilfred
Favorite Movies
Movies that require at least a little thought:
Harry Potter, Blow, Stranger than Fiction, Shawshank Redemption (Fav!) , Unleashed, The Lord of the Rings Trilogy, Crash, Alice in Wonderland, Avatar, Gattaca, Life of Brian,The Chronicles of Narnia (all of them.) The Fifth Element
Mindless Comedies:
Grandmas Boy, Beerfest, Anchor Man, Forgetting Sarah Marshall (3rd Fav!), Super Bad, Half Baked.
Other:
Dazed and Confused, Lion King (Second Fav!), Ten Things I Hate About You
Favorite Books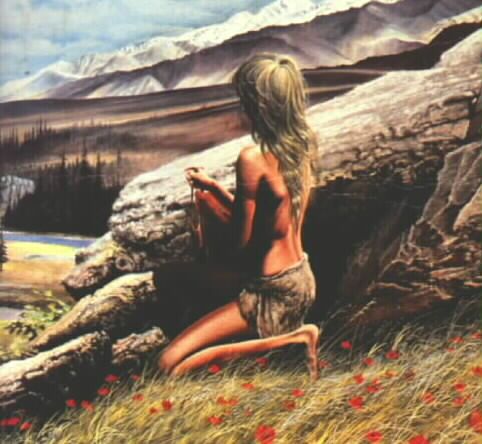 The Neanderthal Parallax, and Earth's Children Series - My daughter's middle name is named after the heroine in this series, Chronicles of Narnia, Hitchhikers Guide to the Galaxy, The Hobbit, The Hot Zone.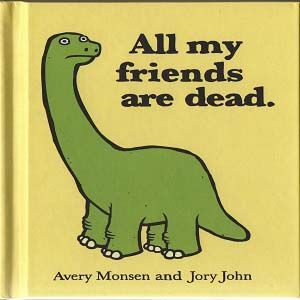 Favorite Quotes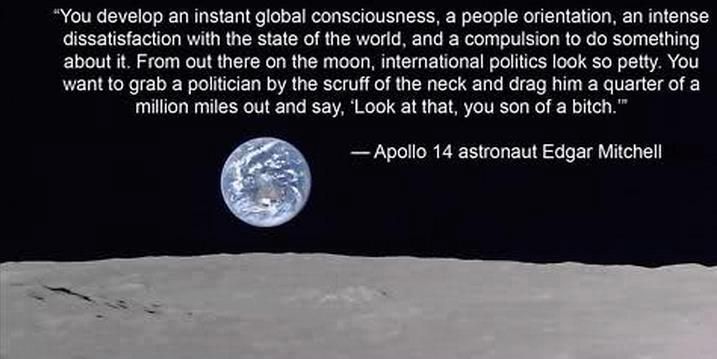 "I think life is violent and cruel by nature, so when something good comes along you gotta stop and celebrate it and be grateful." - Sam Merlot, Trueblood
"When life gives you lemons, just say 'Fuck the lemons,' and bail" - Kunu
"No one is so old as those who have outlived enthusiasm." - Henry David Thoreau
"When angry, count to four; when very angry, swear." - Mark Twain
"In my opinion, the best thing you can do is find a person who loves you for exactly what you are. Good mood, bad mood, ugly, pretty, handsome, what have you, the right person will still think the sun shines out your ass. That's the kind of person that's worth sticking with." - Mac Macgruff - Juno
"Who are you to judge the life I live? I know I'm not perfect and I don't live to be. But, before you start pointing fingers, make sure your hands are clean." - Bob Marley
"I'm tired of all the nonsense about beauty being only skin-deep. That's deep enough. What do you want – an adorable pancreas?" - Jean Kerr
"Politics is the ability to foretell what is going to happen tomorrow, next week, next month and next year and to have the ability afterwards to explain why it didn't happen." - Winston Churchill
"Take Chances! Make Mistakes!" - Ms. Frizzle
"I've got nothing against God. It's his fan club that I can't stand!"
"You are not special. You are not a beautiful or unique snowflake. You are the same decaying organic matter as everything else." - Chuck Palahniuk
"Never be afraid to laugh at yourself. After all, you could be missing out on the joke of the century." - Dame Edna Everage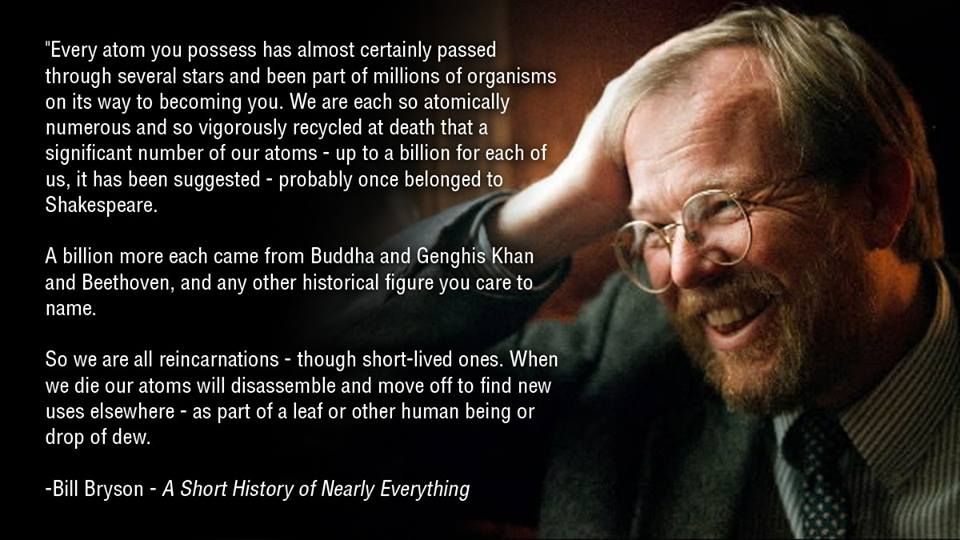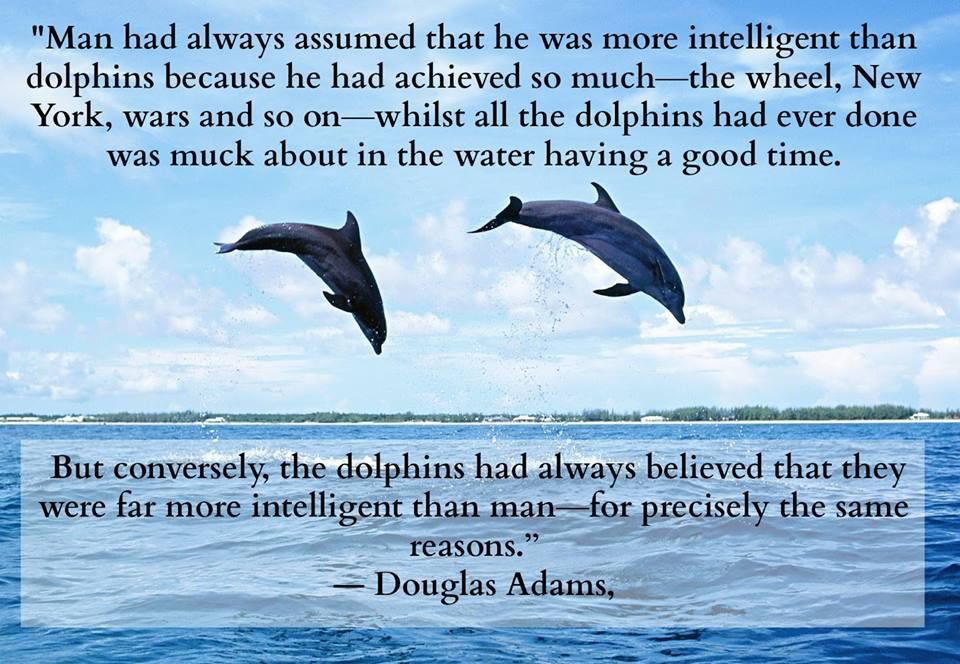 Favorite Heroes
info
GeminiWolf

Female

NY, US

2010/10/20 14:15:24

2015/05/09 01:04:32

30

Single

Straight

Gemini

Expressing Myself

College (Current)

Part-Time

Hospitality

No

Yes

Agnostic

Proud Parent

Apathetic

White/Caucasian

Average

5 feet 2 inches
photos & videos