likes & interests
About Me
Hi my name is Fernando. I'm your average 20 something year old. I joined this crazy place called Sodahead a few years ago. This place can be a drag but the handful of cool people keep me coming back.
Hmm....what else? Oh I'm a proud bisexual liberal. However, that doesn't mean I'm hostile towards people of different ideologies. I'm generally respectful of everyone and I'm always up for a good debate. My real life friends are a diverse group of people and that's no different here.
To follow up on the whole respectful thing....I'm a nice person. However, don't take that as a weakness. If you mistreat me or any of my friends, you will see a different side of me. Basically, treat me the way you want to be treated! :)
I'd like to meet
Alive- The Obamas, Bill and Hillary Clinton, Elizabeth Warren, Leonardo DiCaprio, Angelina Jolie, Jennifer Lawrence, Jared Leto, Grace Jones.
Deceased- Kurt Cobain, Teddy Roosevelt, Franklyn D. Roosevelt, Michael Jackson, Abraham Lincoln, Che Guevara.
Activities
Basically what I specified in my interest. You will usually find me doing something related to what I listed there. I love to take photos, write, listen to music, and watch and participate in politics. I am also a full time college student and I work part time in retail so you will most of the time find me working and studying.
Interests
Favorite Music
Michael Jackson, Nirvana, Bob Dylan, Janelle Monae, M.I.A, Outkast, Lauryn Hill, Kanye West (yes he's a douchebag but I consider him to be a musical genius), Lorde, Lady Gaga, Santigold, Green Day, Daft Punk, Bjork, MGMT, Grace Jones and much more!
Favorite TV Shows
Favorite Movies
The Exorcist (original), Rosemary's Baby, The Harry Potter films, Revolutionary Road, Titanic, Precious, Lincoln, There Will Be Blood, The Incredibles, Spirited Away, Hunger Games, Mean Girls (guilty pleasure lol) and more.
I am very picky with my films. I am a tough critic and I enjoy movies that are well written and acted.
Favorite Books
The Plague by Albert Camus, The Stranger by Albert Camus, Theodore Rex by Edmund Morris, Living History by Hillary Clinton, My Life by Bill Clinton, The Hunger Games series by Suzanne Collins, The Harry Potter Series by J.K. Rowling.
Favorite Quotes
"Great thoughts speak only to the thoughtful mind, but great actions speak to all mankind."
-Teddy Roosevelt

"Nobody will ever deprive the American people of the right to vote except the American people themselves and the only way they could do this is by not voting."
-Franklyn Roosevelt

"In order to understand the world, one has to turn away from it on occasion."
-Albert Camus
Favorite Heroes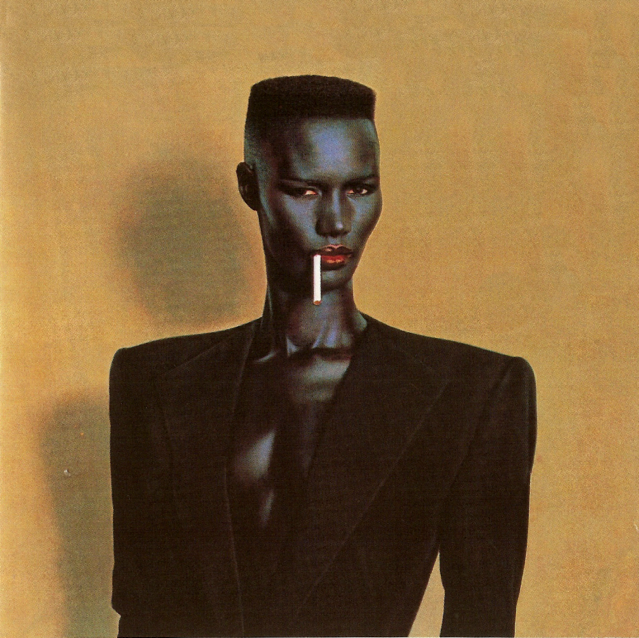 Areas of Interest
Ferηαηdo Fierce Monster of Phaet's activity, per category
info
Ferηαηdo Fierce Monster of Phaet

Male

CT, US

2010/11/03 12:32:27

9 hours ago

(23) October 16, 1990

Single

Bi

Libra

Expressing Myself

College (Current)

Full-Time

Management

$25k - $50k

No

Yes

Agnostic

Someday

Progressive

Latino/Hispanic

Average

5 feet 9 inches
photos & videos