It is still not my President!!!!!!
likes & interests
About Me
Basic mountain man and survivalist that enjoys the outdoors more than I should. NOW SINGLE PATRIOT LADIES! >:)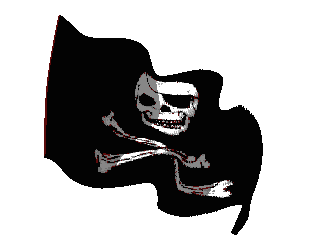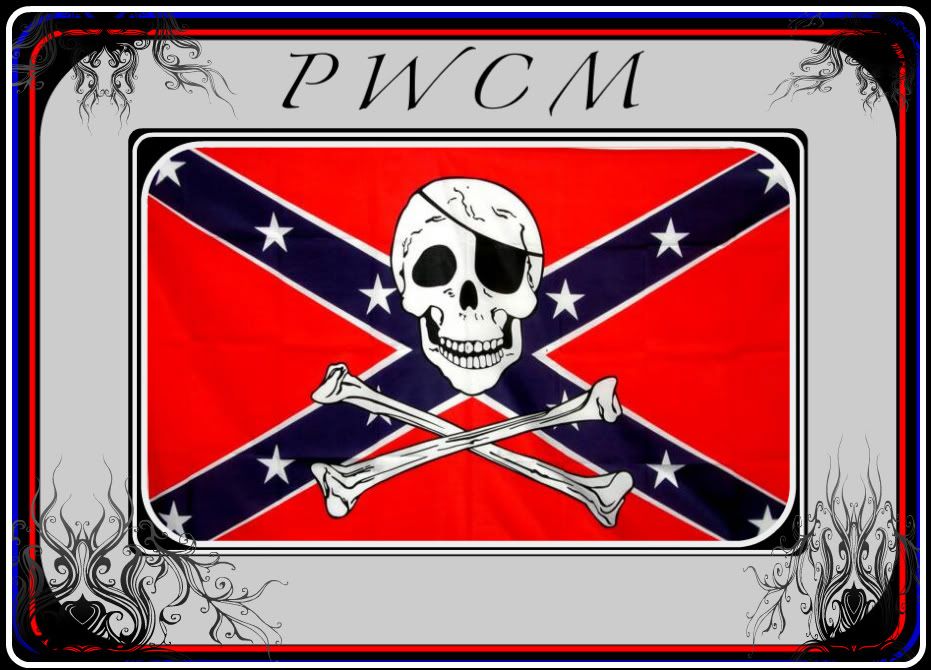 I'd like to meet
Need to find a camp cook to go hunting with.
ol' time mountain men,
Activities
Too many to list
Interests
Archery, hunting, fishing, camping, my kids, gardening, canning,cooking, ..., The "S" word,...
Favorite Music
Classic Rock, old and new country, pan flutes, Celtic, native drums
Favorite TV Shows
We don't have TV
Favorite Movies
The Mountain Men-Charlton Heston and Brian Keith, Last of the Mohicans, Dances with wolves, and some I won't mention. >:)
Favorite Books
LOTR, Tom Clancy, Louis L'amor, Micheal Moorecock, Anne McAffery, Clan of the Cave Bear, 1984, ...
Favorite Quotes
All from the Founding Fathers
Favorite Heroes
John Wayne, Dad, Grandfather, Founding Fathers and all who have given their lives for our great nation and those who have served with honour,
info
Drew~PWCM~JLA~

Male

OR, US

2008/01/27 02:22:05

2013/05/21 00:00:18

55

Divorced

Straight

Leo

Discovering Opinions

Some College

Full-Time

Other

$25k - $50k

Yes

Yes

Other

Proud Parent

Libertarian

Native American

Athletic

5 feet 8 inches
photos & videos