likes & interests
About Me
Do not walk behind me, for I may not lead. Do not walk ahead of me, for I may not follow. Do not walk beside me either. Just pretty much leave me the hell alone.
I'd like to meet
The Who?
Activities
"I once helped my uncle, Jack, off a horse." Grammar is powerful.
Interests
Anger
Favorite Music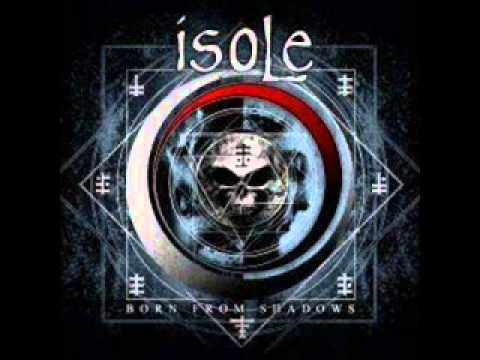 Favorite TV Shows
Arrested Development
Favorite Movies
not Underworld.
Favorite Books
Isaac Asimov
Favorite Quotes
"Your a dick!"
Favorite Heroes
Who?
info
There goes my hero

United States

2012/01/29 22:16:33

2013/02/11 07:46:20

35

Single

Straight

Discovering Opinions

Some College

Full-Time

Small Business Owner

$50k - $75k

Yes

Yes

Other

No thank you

Conservative

White/Caucasian

Average

5 feet 9 inches
photos & videos